Stay tuned for 2024 event details!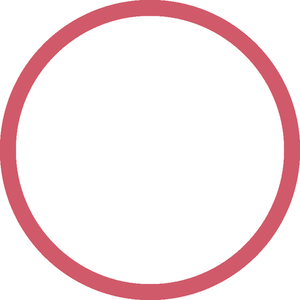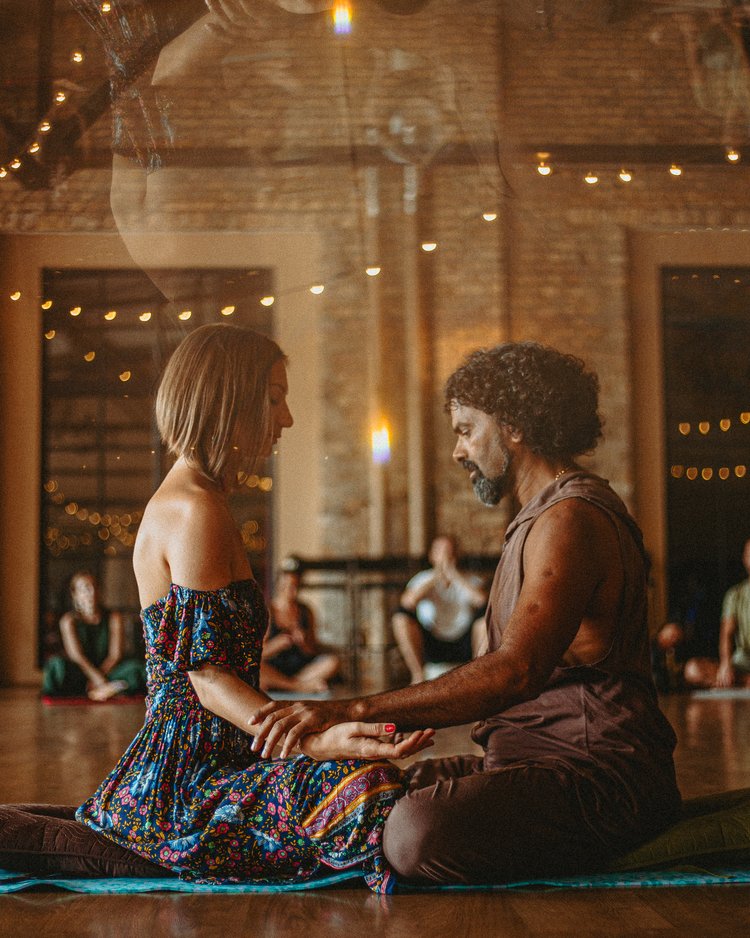 We all think we are meditating, but how do we practice meditation in our daily life, while working, interacting with others?
Once you bring all your senses in – you will discover the whole Universe which exists inside of you. You will fall in love with this World!
Then – you are free!
Inner world is always with you…
Polarity is the magnetism, the "spark", the attraction that happens between a man and a woman. In our modern society, our lifestyle depolarizes this attraction and defuses one of the greatest potentials for spiritual transformation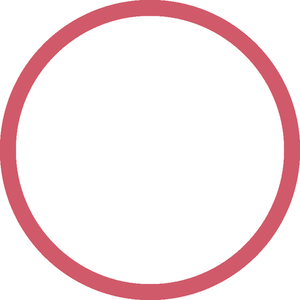 This is an experiential journey and includes tantric meditations (for individuals and couples), breathwork, body movement, emotional release, sharing circle, exercises around neuroscience and healing inner child/teenager, inner men and women.

If fully understood, polarities between masculine and feminine can truly support and expand each other.

This retreat is designed to give you information, education and experiences to gain a deeper understanding of the energies within yourself and how they play out in your life, especially while relating with the opposite sex.

Authentic sourced meditations  from a sacred tantric Sanskrit scripture dated more than 5000 years – Vigyan Bhairav Tantra.

Understanding polarities is a key element in mastering our energy and life.
Whether you are an experienced meditation practitioner or started meditating, these powerful series of ancient meditation practices will give you a solid foundation in meditation. It is designed to give you direct experience to remove all the doubts that you might have around meditation and motivate you to be a self-sufficient meditator.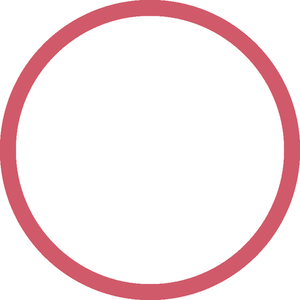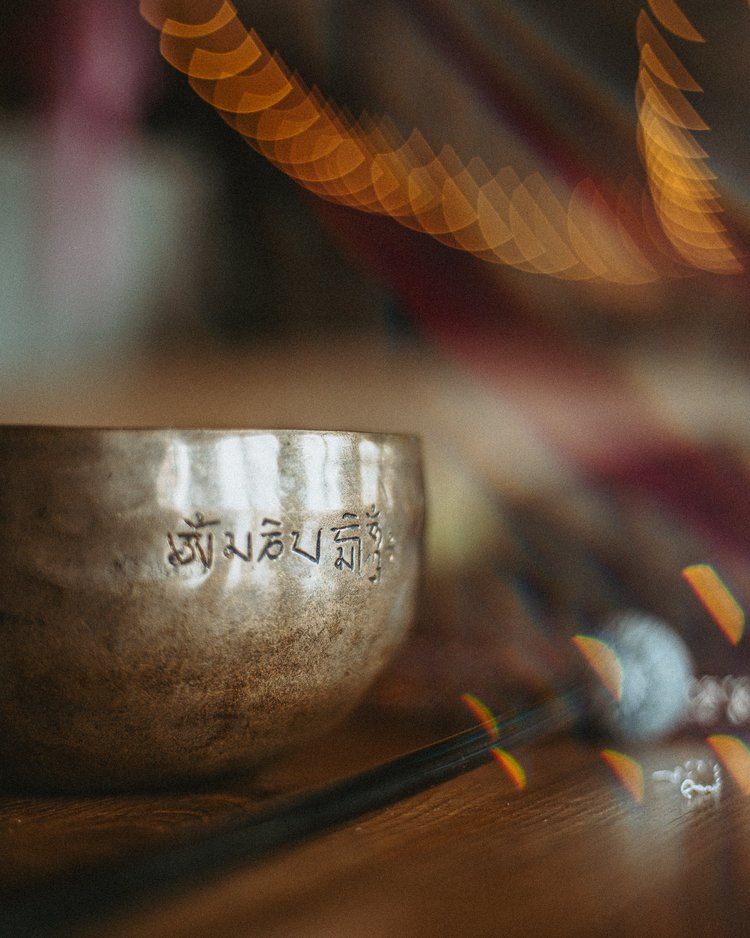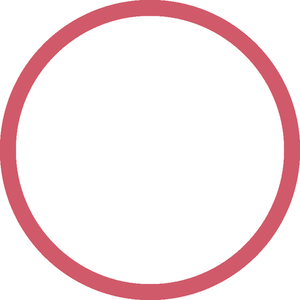 A meditation series that will provide you a totally new platform and understanding of your own inner polarities and relating with others.
Retreat will include some of the topics:
Understanding Masculine/Feminine Principals

What happens energetically when they meet in a love union?

How to overcome the particular challenges in the stages of development for men and women?

How to connect with your true inner feminine/masculine power

What men/women are longing to receive from women/men?

Why don't they understand each other?

How to empower masculine without being his Mother?

How to love without losing freedom

**Single and couples are equally welcome.

**Workshop is conducted in English.

**Nudity and Sexual intercourse are not part of this retreat.
When we learn to follow the natural movement of our bio-energy in our male or female bodies, it becomes easier to flow, and to be open to the opportunities that life offers us every step of the way.
Latvia, Riga (non-residential only)
Stay tuned for next year's venue and pricing details
Regular ticket starting from 360EUR/person
Early bird (until July 31st)
Secure your spot by paying €100 now.
Early bird (until July 31st)
(Men + Women, can be just friends to keep the gender balance in the group)
Secure your spot by paying €150 now.
Anahata has dedicated his life to uniting Eastern mysticism and Western scientific research into a revolutionary new practice of Tantra. As a Tantra Teacher, Anahata's methods are simple, holistic, and playful – unlocking new human potentials that are unique to the world of Tantra.
Swami Anahata provides life transforming experiences, information, and education on how to nurture deeper relationships and self-fulfillment through the sacred art of Tantra. 
A 20 years journey of teaching, researching and experiencing masculinity, sexuality, intimacy and in relationships.

Founder of Awakened Masculinity Training for men

Holistic body worker

Tibetan acupressure professional

Color light therapist (color puncture)

Osho therapy: «mystic rose», «no mind» and «born again»