My journey began in a raw and untamed environment, where a wild childhood was nurtured by the embrace of nature. Having completed my education, I embarked on a path that led me to spend 12 years in the corporate world. Yet, amidst the trappings of success, I felt a profound sense of meaninglessness in my life. It was at this pivotal juncture that I chose to break free from the corporate grind and embark on a quest for love and purpose.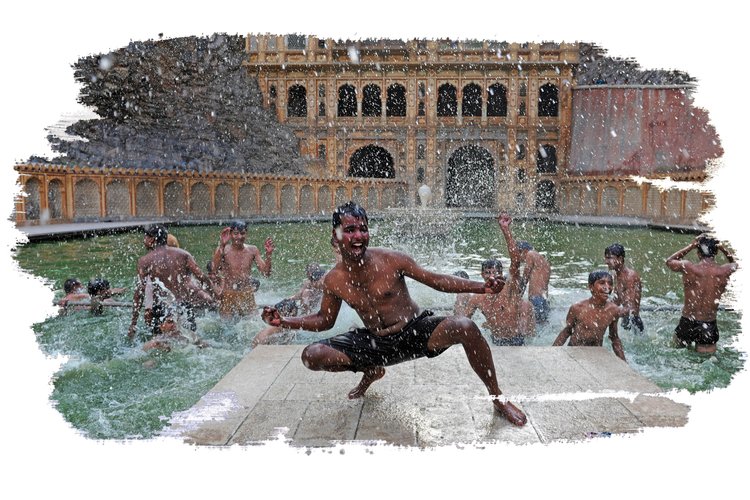 In this pursuit, my path led me to the mystical lands of Puna, India, where I found my Master, Osho. Surrendering myself to the teachings of Osho, I became a Sannyasin, shedding the attachments of my past and embracing a new way of being.
For eight transformative years, I resided within Osho's vibrant and diverse community, a melting pot of individuals hailing from over 120 nations. These years proved to be a rebirth, a profound awakening of my true essence. Completely surrendering myself to the path of Tantra, I relinquished everything, dedicating the subsequent decade of my life to absorbing the essence of this ancient wisdom. Through my deep surrender and unwavering commitment, I became a source of inspiration for others, drawing individuals who sought to learn and grow.

Life in the Corporate World
After completing my education, I spent the next 12 years working as an IT expert in several top companies. However, despite my outward image of success, I felt my life was meaningless. I weighed 86 kg and was depressed. I finally left corporate life and began my search for love and meaning.uneducated and my father left me when I was seven. I was essentially nurtured by nature. This upbringing formed me into a raw, wild, and sensitive child.
Motivated by the influx of seekers drawn to my journey, I felt called to share my wisdom and experiences. Thus, I embarked on the path of teaching, disseminating the profound knowledge I had assimilated over the years. With compassion and authenticity, I guide others on their own paths of self-discovery, offering transformative teachings rooted in the essence of Tantra.
Today, I stand as a guide who gently invites others to embrace their true selves and discover the limitless potential within. Through my unique blend of experience, wisdom and compassionate guidance, I continue to lead others on the path of love, meaning, self-realization and profound transformation in their lives.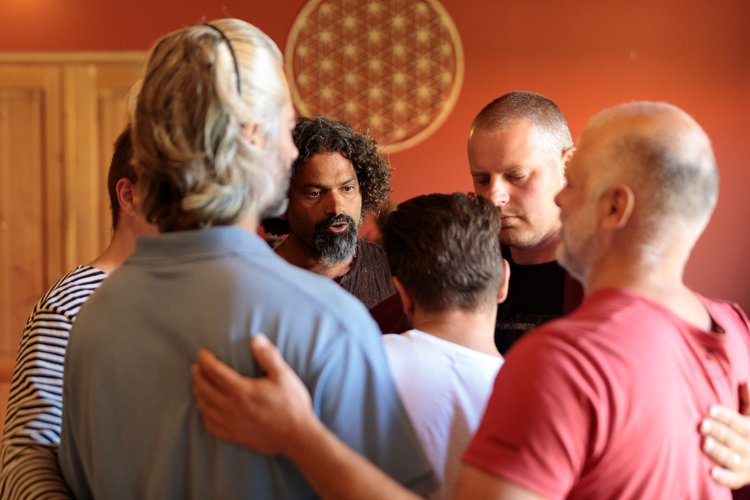 The one that beckons from your innermost heart and that you can only hear when there is silence and stillness.

A fusion of Eastern mysticism and Western scientific research on the subject of Sex, Love and Relationship.
My workshops are designed in such a way as to begin with an invitation to create a grounding in presence through meditation. And when a foundation in that has been established, we move on to the awakening of sexual energy.
Once the sexual energy is alert and fully flowing throughout the body, it becomes distilled into pure energy and ceases to be sexual as such. Now, in the way the same fuel can illuminate lamps or drive air conditioners, this pure energy is available for however you wish to direct it.