Fourth Chakra - Anahata (Love and nourishment center)
Schedule: September 20th to 22nd, 2024
Venue: Fokus, Austria
Loving, nurturing, compassionate, with a big 'Yes' to life
3 signs your heart chakra needs healing:
Difficulties in giving and/or receiving
Intimacy and depth with another person scares you
Love and freedom is not possible to combine together
Schedule: September 20th to 22nd, 2024
Venue: Fokus, Austria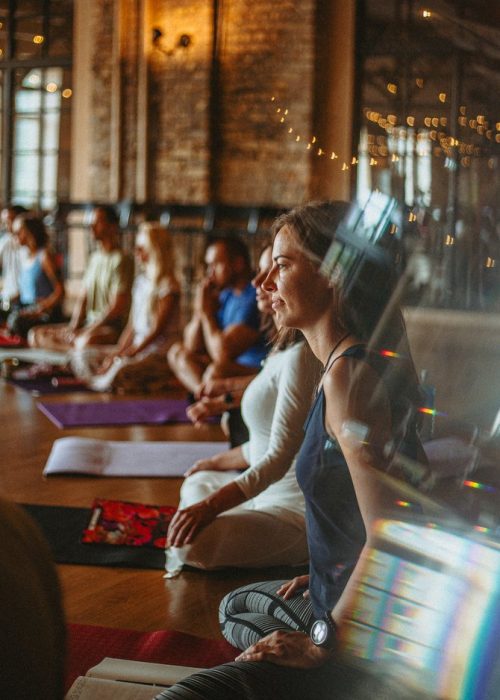 The 4th Chakra is connected with love, compassion, kindness and nourishment. When its aligned we feel loved and nourished by all that is around us and when this chakra is imbalance we feel unloved, isolated and not part of the community. This heart chakra purifies incomplete life experiences. The heart is the cross between horizontal and vertical dimensions, As we go deeper in purifying our connection to love we also start to rise higher in life.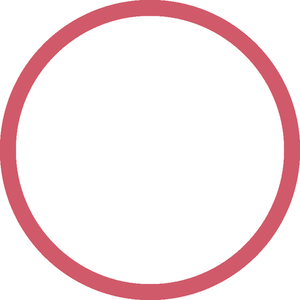 What will you experience in this workshop?
Forgiveness ritual to let go of old pain and resentment towards people you loved.
Heart opening Sufi meditations
Adoration circle to receive appreciation
Learning to self-love
Inner child healing
Opening of the heard energy
Who is this workshop for?
These weekends are residential and open to singles and couples as well. We will explore our physical, energetic and emotional experiences through various tantric practices as meditation, dance, exercises and massage, within a peaceful, gentle and respectful environment. Singles are welcome & couples are respected.
The weekend starts with 18:00 Friday and ends at 17:30 Sunday.