Third Chakra - Manipura (Will and power center)
Schedule: June 28th to 30th, 2024
Venue: Fokus, Austria
Unity of opposites, soul calling, wisdom through experience
3 signs that your third chakra is needs healing:
I am a strong person and I can do whatever I want
I am a good/spiritual person and don't want to have anything to do with power
Regularly fighting with Father/Mother, Authorities, Teachers etc.
Schedule: June 28th to 30th, 2024
Venue: Fokus, Austria
In the 3rd Chakra we experience a meeting of all contradictory elements such as strong vs weak, victim vs aggressor, inferior vs superior and good vs evil… All that is defined by society and outside will be questioned during this workshop. This is at this chakra that we learn to start listening to our true soul calling and alight our will towards it.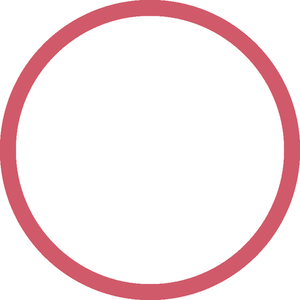 Manipura – Solar Plexus brings lessons:
Learning to open up the fire hidden within solar plexus
Victim and aggressor dynamic. How does it plays out unconsciously and make it conscious
Bio dynamic breath work to release diaphragm stagnations.
Learning all about fighting and warrior archetype
Through sacred theatre and dance learning to let go of war from deep collective
Who is this workshop for?
This weekend is non-residential and open to singles and couples as well. Anyone who feels they need to explore their connection to power, victim vs aggressor dynamic and how it played out in your relationships, opening your capacity to listen to your soul calling, releasing your repressed power and all types of fights that we keep having with authorities, after, mother and all rules that we must follow. We will explore various tantric practices including but not limited to breath, emotional release, dance and massage within a peaceful, gentle and respectful environment.
The weekend starts with 18:00 Friday and ends at 17:30 Sunday.