Second Chakra - Svadhisthana (Emotional centre)
Schedule: May 10th to 12th, 2024
Venue: OAZE, Hungary
Emotional fluidity, rebirth and full body orgasmic flow
3 signs your second chakra needs healing:
Stuck in one emotion for days, weeks and even months
Can't orgasm while having sex
Fear of birth and death
Schedule: May 10th to 12th, 2024
Venue: OAZE, Hungary
This weekend is designed to open up emotional flow. When emotions are understood and accepted in all their variations, our central channel can start passing Kundalini energy upwards leading you to ecstatic pleasure.
The second Chakra is connected to both birth and death. Having a healthy connection to them we learn to be fluid and open to changes. This brings a deep flow in your life which ultimately lead to full body orgasmic state.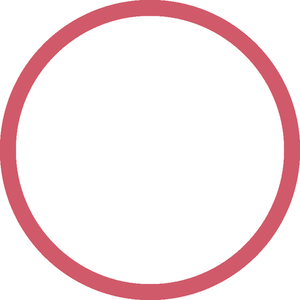 What we will cover during this retreat?
A playful way to experience various breathing techniques which brings emotional release.
Caressing meditation from the book of secret
Death ritual to befriend this universal truth
Positive rebirth and rewinding of your limbic imprinting on the subject of birth.
Who is this workshop for?
This weekend is residential and open to singles and couples as well. Anyone who feels they need to explore and learn about emotional fluidity, full body energy flow, healing the fear of birth and/or death will enjoy this weekend. We will explore various tantric practices including but not limited to breath, emotional release, dance and massage within a peaceful, gentle and respectful environment.
See below for food and accomodation
The weekend starts with 18:00 Friday and ends at 17:30 Sunday.
Above price does not include your food and accommodation.
You can choose a single and double room for the booking options, following are the details of what's included:
Single Room – €225
Double Room – €195
Full Board (Fri Lunch – Sun Lunch)
Use of 2 swimming pools, big recreational area with fruit trees and other plants
different sport possibilities. A big swimming lake is close by.