First Chakra - Muladhara (Sex or Root centre) ​
Schedule: March 22nd to 24th, 2024
Venue: Prana Yoga Studio, Austria
Sexual grounding, embodying erotic pleasure, vitality and trusting life force energy
3 signs that your first chakra is leaking and not balanced:
Always run out of time, energy and money
No sexual passion or desires
Ungrounded, not sure when it comes to money, power or sex
Schedule: March 22nd to 24th, 2024
Venue: Prana Yoga Studio, Austria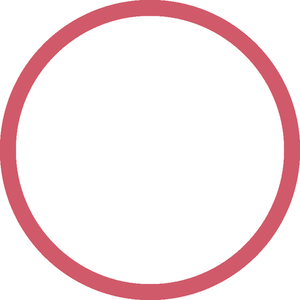 During this weekend we will be exploring what it is to be rooted on the Earth as a body. Our soul resides in the body thus there is always a pull towards elevation or leaving the body or not treating the body correctly. By understanding this chakra you will have tools to enjoy sexual wildness at the same time remain rooted into practical day to day life.
What we will cover during this retreat?
Explore your boundaries and patterns to your YES & NO
Open up kundalini pathways and move orgasmic energy in and up for full body orgasmic states
Sexual desire, male & female polarities in Chakra 1
The meeting of opposites polarities
Grounding, feeling rooted and at home in the body, positive circulation of sexual fire, opening up pleasure pathways in the body.
Recognition of instinctual / animal and meditative way of sexual intercourse.
Who is this workshop for?
This weekend is non residential and open to singles and couples as well. Anyone who feels they need to explore the theme of sexuality, wildness, boundaries and grounding will enjoy this weekend. We will explore various tantric practices including but not limited to breath, emotional release, dance and massage within a peaceful, gentle and respectful environment.
The weekend starts with 18:00 Friday and ends at 17:30 Sunday.