Discover Your Full Potential as Men
Awakened Masculinity Training

Read About Anahata's Most Popular Workshop
Awakening of men has never been so important as it is in today's world. More and more, men are starting to feel that there is a shift in the entire collective of manhood. This is the time when we, as men, can come together and release the old paradigm of fear, shame and guilt around masculinity and discover our true empowerment.
This three-part training is about men supporting men in being powerful, sensitive, authentic and expansive so that we can share our deepest gifts with other men, women and the world.
Coming to this training is a choice to reclaim your individual manhood, to stand in the light of your own awareness as a man among other men, as brothers.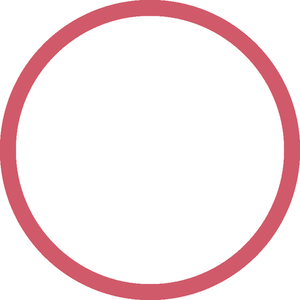 During this training we share practices and precepts to cultivate presence, groundedness, sexual mastery, confidence and sensitivity. We include our experiences on what it is to be a man in today's world, particularly in terms of sex, work, money and relating, and we learn about the Tantra way of being in all aspects of our lives.
During and after this training, you will be able to integrate this awakening into your life by using the tools provided. You will be part of an international conscious brotherhood to share, create and celebrate manhood.
Each weekend is dedicated to one module of this training and complete in itself so you can take part in any order your feel like.
What are people saying about the workshop?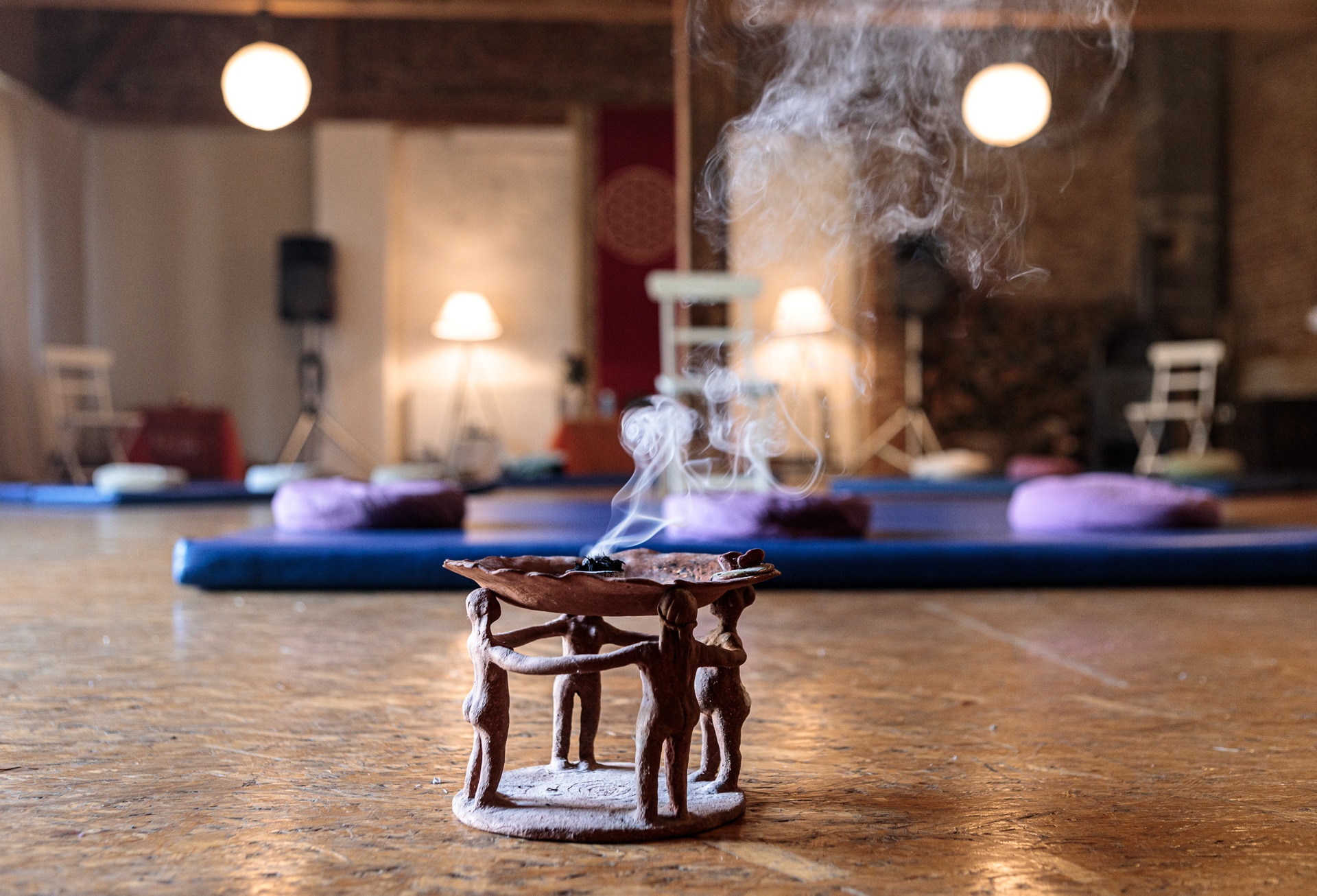 Discover Your Soul Calling
Learn how to cultivate presence in sexual expression. Discover the revelation of being in your power simultaneous with sensitive ways of connecting with your lover.
We use tribal rituals and initiations, meditation from ancient India and Tibet to discover your true purpose of life on this planet. This recognition of your purpose is true Empowerment. Now you can align your life in truth and freedom, discovering who you are meant to be. This makes you honest, clear, direct and humble. You can now let go of conditioning and beliefs given by others which no longer serve your being.
The hormone Testosterone directs men to be goal oriented, territorial, and competitive as well as muscularly strong and sexually potent. We teach ways of living our testosterone – fueled nature in brotherhood with other men, discovering creative ways for conflict resolution and healthy expressions of competition.
We will be opening energy flow in our solar plexus to regain our capacity for facing and becoming resilient with contradictions and challenges in life. This will naturally make you capable of holding space for yourself, other men and women.

This part of the training is designed to realize your potential as an awakened man. A man living the full rainbow of his capabilities is both powerful and vulnerable, open hearted, honest, transparent, intelligent, wild and playful. His actions and words are in absolute alignment. He admires and respects the feminine. He integrates his light and shadow side. He is a beacon of compassion, a profoundly poetic soul with breathtaking integrity.
An important step for men is to open the central channel from the sex center to the crown chakra, experiencing a meeting of Earth and Sky, Sex and Spirit, within.
You will be guided in tantric meditation, vision quest and rituals to open your crown chakra to universal consciousness. You will learn to trust in your inner guru and open to divine inner guidance.
This is where celebration of manhood is embodied. Men come together and nourish each other in our presence and power. We learn to fuel each other with playfulness and joy.
A new dawn has come. The True Man in all his nobility and grandeur is awakening.

In this workshop, we will be exploring our connection to sexuality, grounding, money and our wild erotic side. The truth is nature has given 3 times stronger sexual drive to men. His whole brain is flooded by hormones urging him to make love regularly and seek empowerment through it.
How many of us have been given the education to be a master in the art of Love Making? Our most vital energy play that we call sex has little or no education. This ignorance leaves most of men lost, confused and disempowered.
During this module we will use tantric Taoist practices to breathe, move and awaken your sexual energy.
Once this energy is awakened, then learning how to channel this energy in and upward to open Kundalini and Chakra system.
When you are flowing in your chakra's and Kundalini energy, you will for the first time know the ecstasy of making Love.
You will be a multi-orgasmic men playing with peaks and valleys of lovemaking, lasting for hours in bed.
We will also be teaching practices to help with male sexual and health issues such as premature ejaculation, erectile dysfunction and dealing with pornographic habitual patterns.

Pay €200 to book now, and pay the rest on spot.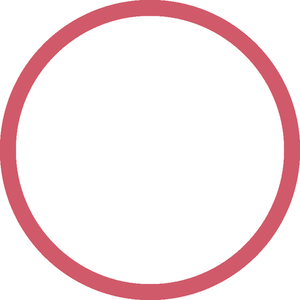 Prices for Food & Accommodation
5 Days & 4 Nights Full Board and Shared Accommodation
* Please note that the fees for food and accommodation have to be paid in cash upon arrival. The price may vary depending on the conditions of the provider.