Experience The Purest Tantra From Authentic Source

What is Vigyan Bhairav Tantra?
Sacred tantric Sanskrit scripture dated more than 5000 years, it was written in the form of a poetic dialogue between Shiva and his consort, Shakti.

Shakti, the goddess, asked Shiva to reveal the way to live a conscious and loving life. In response, Shiva described 112 ways to enter into the universal and transcendental state of consciousness. Originally taught through an oral transmission from masters to disciples, it was later written in Sanskrit.

Authentic transmission of Tantra
Today, Swami Anahata will be taking you into this mystical world of Tantra. Through step by step guided videos you will learn tantric meditation in your own pace and time without having to travel to expensive workshops or seeking a master. It is presented in a modern context suitable to be practice by anyone who is interested in learning Tantra.
This online course has a vision to provide authentic transmission of Tantra so that you can have a solid foundation of Tantra from your own embodied experiences.

Tantra can be experienced by anyone who is ready to learn tools and techniques to unite love and meditation. When love meets meditation, one will have a tantric experience.

Your Path To Inner Transformation Start Now!

This online course is the first part of four parts where all 112 meditation methods are covered.
The first part consists of 25 sutras and includes:
Reading of sutras in Sanskrit so you can hear the oral transmission in the original language
Reading of sutras in English so you can understand the meaning of each sutra

Explanation of what Shiva is saying and how to practice this meditation

Meditation videos for singles

Meditation videos for couples
Take a look what is inside

Vigyan Bhairav Tantra is for each and every human being — whether single or in a relationship… men or women…it doesn't matter if you are new to tantra or experienced… all will benefit from it.
A step towards fulfillment
This course is for YOU if you're ready to open your Mind and Heart to the true teaching on the path of self-fulfillment.
Feeling a call for a tantric journey
This course is for you if you feel a call to start your tantric journey by learning from the authentic source.
Want to study from authentic source
This course is definitely for you if You are looking for an authentic source, teacher, or a book to learn Tantra and can't find it.
Searching for the balance
And finally — it's for you if you want mastery over emotions, energy, desires, and meditation.

Your Path To Inner Transformation Start Now!
What you get after payment:
HD quality video

Each content has 2 options: video and audio podcasts

User friendly educational platform

You can pass the course at your own pace

Immediate access, you can start your pass right after payment

We add you to the private group in Facebook and whatsapp within 24 hours after payment

Access to Facebook and WhatsApp private groups
140 videos

More than 12 hours of content

25 meditation techniques for Singles

8 meditation techniques for Couples

Four live webinars with Anahata

Lifetime access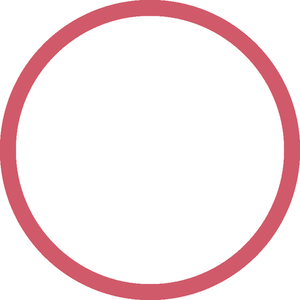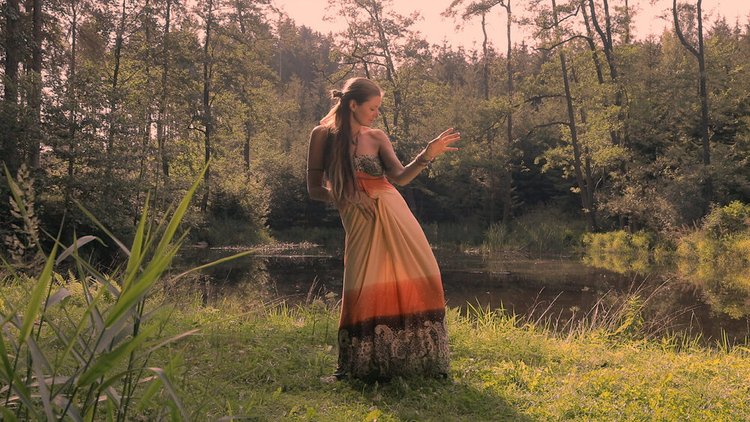 Learn Tantra without having to look for a partner to start your journey.

By doing these meditations, create your auric field to attract the right frequency tantric partner.

Learn to move your sexual energy on your own to transform it into pure joy.tions, create your auric field to attract the right frequency tantric partner.

Bolster dedication to your spiritual practices
Start walking the spiritual path together.

Spend quality time together to nourish intimacy and love.

Increase your flow of sexual attraction.

Learn to be with your emotions in a conscious way.

Discover non-genital sexual connection and orgasm.

Bolster dedication to your spiritual practices.

What are the meditations?
Feeling the prana and nadis (meridians)
Kundalini awakening through ida, pingala and shushumna

Chakra cleansing and purification through sound, breath, and movement

Awakening of the 7th energy body (bliss body)

Mastery over emotion

Learning love and awareness
Techniques for mind centering and witnessing
Understanding and transcending desires
Turning sex into a spiritual path

How to move sexual energy in the whole body

How to have sex and energetic orgasm without penetration

Having control over dreams and past life

Understanding death and moving beyond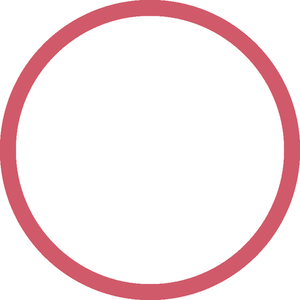 Seven reasons why this course will change your life
1. 100% practice-based (no jargon or philosophy)
2. You can use practices from the course in your daily life, no need to extract special hours in your schedule
3. Delivered by a top Tantra teacher
4. You'll get the balance between dedication energy to yourself and your environment
5. Created with 20 years of experience, research and experiments
6. Perfect meditation ambience with high-definition (HD) video and beautiful nature
7. Live guidance through webinars, private coaching and community support
Swami Anahata is a gifted, intuitive, passionate teacher of Tantra. He designs and delivers programs that guide people towards discovering and living their fullest potential. He has dedicated the past 20 years to his own growth and self-discovery through Tantra and other holistic practices.
A 20 years journey of teaching, researching and experiencing masculinity, sexuality, intimacy and in relationships.
Founder of Awakened Masculinity Training for men

Holistic body worker

Tibetan acupressure professional

Color light therapist (color puncture)

Osho therapy: «mystic rose», «no mind» and «born again»