Life-Changing Webinar Series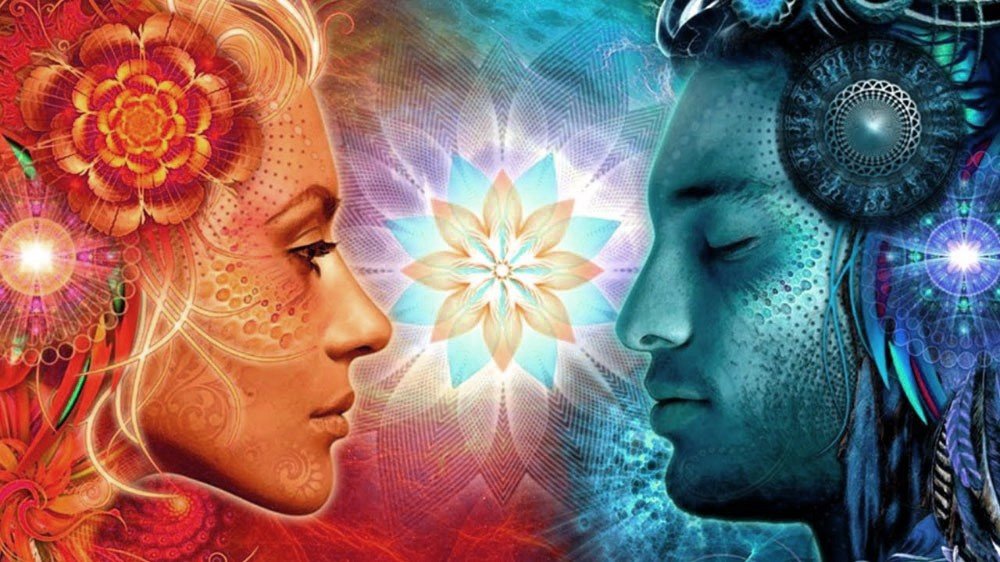 – The Masculine & The Feminine – A Dance of Polarities
Polarity is the magnetism, the "spark", the attraction that happens between a man and a woman. In our modern society, our life style depolarizes this attraction and defuses one of the greatest potential for spiritual transformation.
Imagine having the tools and techniques to make your relationship your home – a safe environment where you can rest and relax, be nourished and nurtured. A place where you feel understood and fully open to your partner. A place where you have no inhibitions, only boundless freedom. From such a place, you can navigate any obstacles with love and awareness.
It is a true liberation when we can fall back into who we are understanding the masculine and feminine principles within ourselves with all its benefits and challenges can allow you a sigh of relief.
We want to empower you with valuable information that can support you to gain a deeper understanding about the energies within yourself and how they play out in your life, in creativity and especially while relating with the opposite gender.
Join Anahata on this free webinar to understand this challenging and yet so essential subject "Polarities between masculine and Feminine".
– Tantric Love Making – Mediation on Pleasure
If you stop for a moment and honestly ask yourself "Are you living your sexuality to its full potential?"
If not, what is stopping you?
One of the most powerful longings that we as human beings have is to understand and fully live our sexuality. This need is natural as we are born out of sexuality and would like to know our source of creation.
Unfortunately, our society, religion and family system provide very limited or no education when it comes to living our full orgasmic potential. We have not been given support and guidance to joyfully embrace this energy and transforming it to become Divine.
Instead of feeling pain of ignorance we keep on living our daily life as if it doesn't matter.
If you are one of those who feels that it does matter to you, if you feel that you would like to know what this magnetic attraction between man and woman is about, if you would like to grow your consciousness through divine sexuality, then this workshop is for you.
This workshop will give you practical tools to:
– enhance your capacity to give and receive pleasure
– undo unhealthy habits in sex
– understanding your limiting patters in Love Making
– techniques to prolong pleasure and orgasm
And Much more.
– Money, Sex & Power
Money, Sex and Power
How to Master this Life Changing Trinity
What motivates you?
This is the number one question that I ask when I meet both men and women.
Think about it.
You may have an answer such as family, career, freedom, love, boating, and even horse riding. Yes, that's right—horse riding.
But if you dive deep in your subconscious and sum up all your desires, the minds feels most motivated around these three: money, sex, and power.
Both men and women are naturally fascinated by these particular motivators, fixated on the lives and stories of celebrities, influential politicians, and business leaders.
Come and join Swami Anahata who is sharing his valuable insight on how to master this trinity with awareness so you guide your energy rather than being a slave of Money, Power and Sex.
– Orgasm – The Hidden Part of it
ORGASM
The unspoken part of it
If you were a lucky one, you most probably have had adults around you telling you about pregnancy, STDs, and safe sex practices. While all of this is super important, there's a pretty good chance that nobody ever once mentioned the word "orgasm" in your entire life. Does it sound familiar?

Orgasm is one of the most powerful experiences a human being can have. However there is almost no sex education given around it even in the most advance countries. Usually you hear about it's biology, but not about pleasure and its incredible healing powers. Why? Lets discover it togheter.
During this 1.5 hours workshop, you will get to know the biology, psychology and spirituality of orgasm.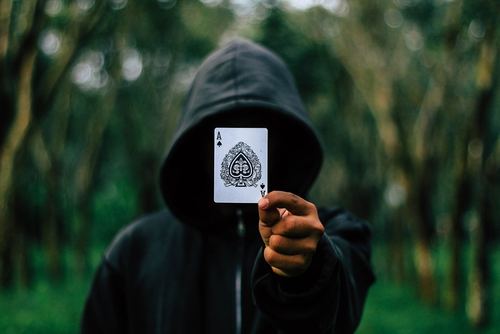 –How to Make Love to Kali
Embrace the Kali energy to unleash your full sexual and creative power
Kali is the goddess of death, time, and doomsday. Kali embodies shakti – feminine energy, creativity, and fertility. She is most often represented in art as a ferocious fighting figure with a necklace of heads, skirt of arms, lolling tongue, and brandishing a knife dripping with blood.
She is here to teach us one of the most important steps in our spiritual evolution. Kali is here to ask every man and woman this eternal question:
For women: Are you ready to embrace this goddess energy inside of you even at the cost of scaring the men whom you are in Love with?
For men: Do you have the maturity to not get scared of Kali and instead make love to her when she is ferocious?
Come and join Swami Anahata who is ready to inspire you to fully embrace Kali in our modern life.