From Ecstasy to Enlightenment Guided Meditations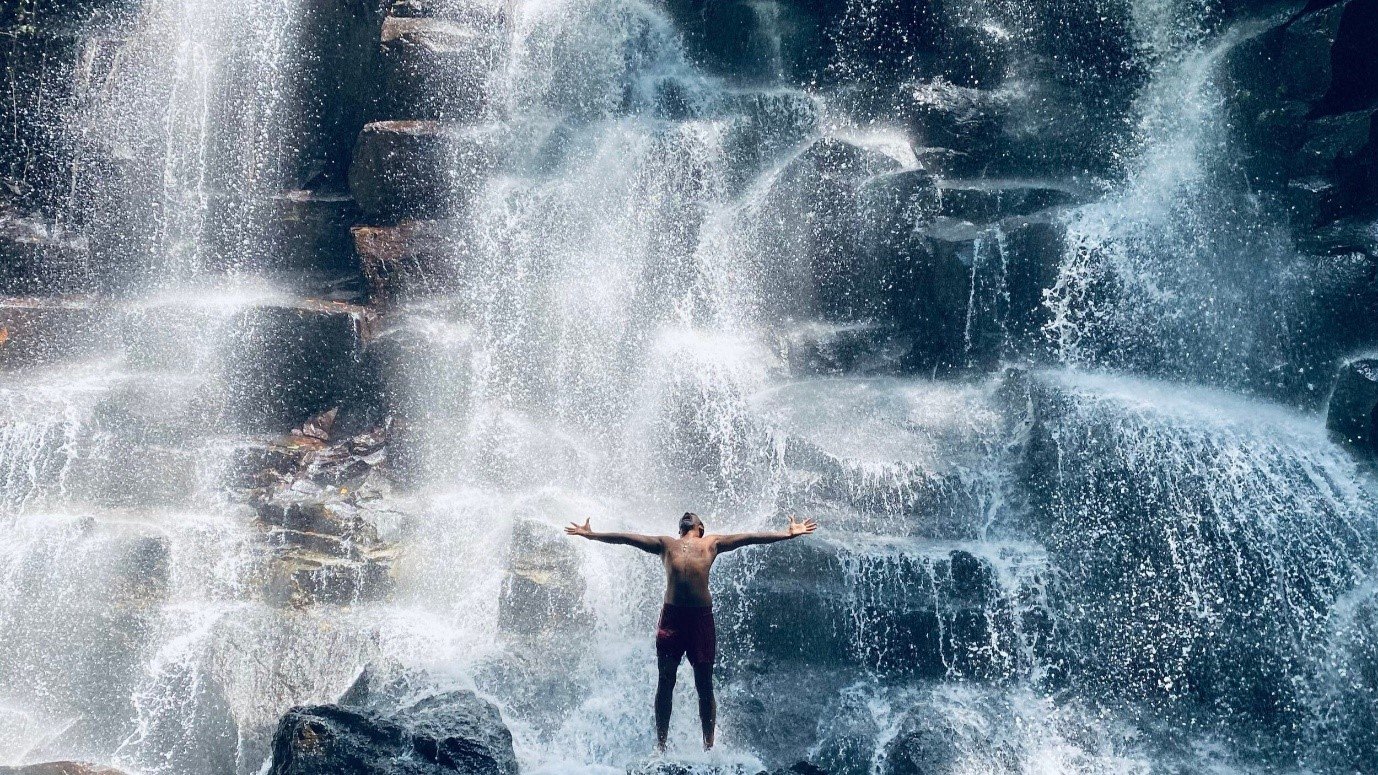 Welcome to the  "Awakening the seven energy bodies course". I created this course for people like you who are looking for tools that can support them in busy lifestyle without having to go to a teacher or workshop and pay money.
am very delighted to show you simple step by step process in which you will be able to learn this meditation. After watching this course few times you will be able to do this meditation without having to look at the video.
So enjoy and see in the class room.
Anahata
This course consist of a 9 steps meditation that is designed to help your activate and awakened your energy on 7 level. These seven energy levels are:
1. Physical
2. Mental
3. Emotional
4. Etheric
5. Spiritual
6. Astral
7. Celestial
Best way to use this course is to watch this video from time to time and do this meditation 7 days every day without a gap. This way each day its effects will be integrated in you. Best time to do this meditation is first thing when you wake up or after you have come back home from a day full of activities.
 Use music that you like for each step. .This meditation is designed activate and awakened your energy which you would need for your day to day life. Without having a practice like this tends to make you tired and irritated even in simple challenges of life such as traffic jam.