An Online Workshop for Singles & Couples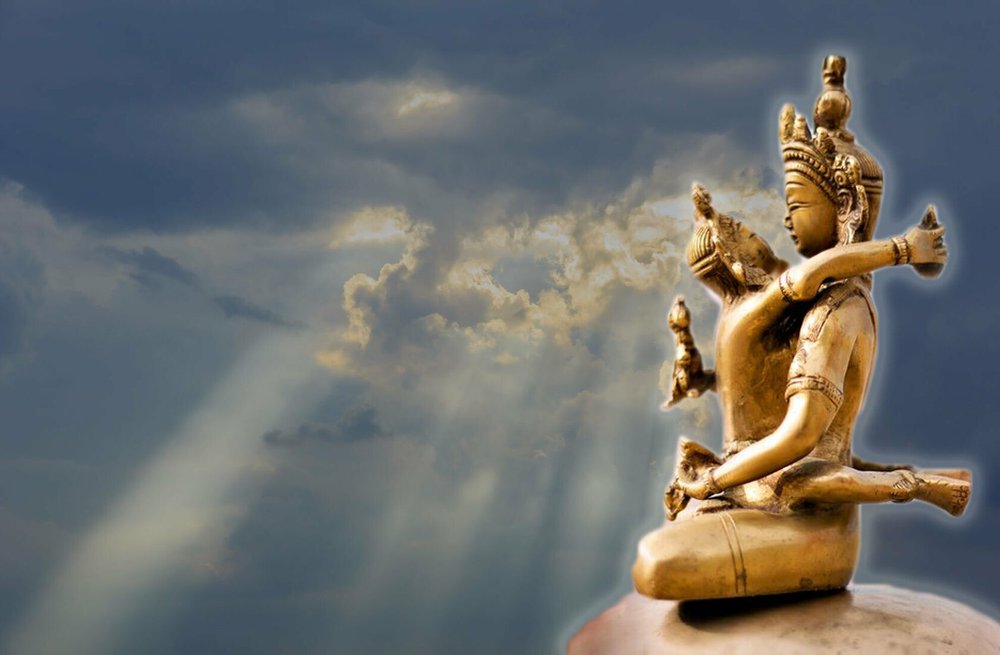 "Sex is the only energy you have got. The energy can be transformed — it can become a higher energy. The higher it moves, the less and less sexuality remains in it. And there is an end peak where it becomes simply love and compassion. The ultimate flowering we can call divine energy, but the base, the seat, remains SEX. So sex is the first, bottom layer of energy — and God is the top layer."

Come and join Swami Anahata who is ready to take you on a journey to discovering how to understand and fully live your sexuality, your Divine Sexuality - a chance you do not want to miss.
One of the most powerful longing that we as human beings have is to understand and fully live our sexuality. This need is natural as we are born out of sexuality and would like to know our source of creation.
Unfortunately, our society, religion and family system provide very limited or no education when it comes to living our full orgasmic potential. We have not been given support and guidance to joyfully embrace this energy and transforming it to become Divine.
Instead of feeling pain of ignorance, many of us keep on living our daily life as if it doesn't matter.
If you are one of those who feels that it does matter to you. If you feel that you would like to know what this magnetic attraction between man and woman is about. If you would like to grow your consciousness through divine sexuality, then this workshop is for you.
You will be taught how to improve your life in the areas of:
7 stages of sexual development

How to support yourself and/or your partner in each phase of sexual development

Challenges and gifts of each stage

Chakra and kundalini energy


This is a unique invitation to explore, enhance, and magnetize your sexuality and from that empowered space meet the opposite energy.
You will be exploring ways in which you can support and empower each other. The workshop is conducted in English.
All Levels of Experience are welcome. Singles and couples are welcome.
Come and join Swami Anahata on this free workshop and discover new ways to enjoy your divine sexuality and reach new and higher peaks of pleasure.
Swami Anahata is a gifted, intuitive and passionate Tantra and meditation teacher. He creates sacred and safe spaces for anybody who wants to live their life to the fullest potential. He has dedicated the past 20 years to supporting the growth and self-discovery of himself and those around him through Tantra and other holistic practices.
A 20 year journey of teaching, researching and experiencing masculinity, sexuality, intimacy and in relationships.

Founder of Awakened Masculinity Training for men

Holistic body worker

Tibetan acupressure professional

Color light therapist (color puncture)

Osho therapy: «mystic rose», «no mind» and «born again