A series of 3-morning meditation practices with Swami Anahata will awaken your senses, ground your energy, and open your heart to celebrate each day.
Thousands of studies have shown the positive impact that meditating has on our health, well-being, relationship, and business. It has become a mainstream practice that millions of people are interested in learning.
These are pre-recorded, live zoom classes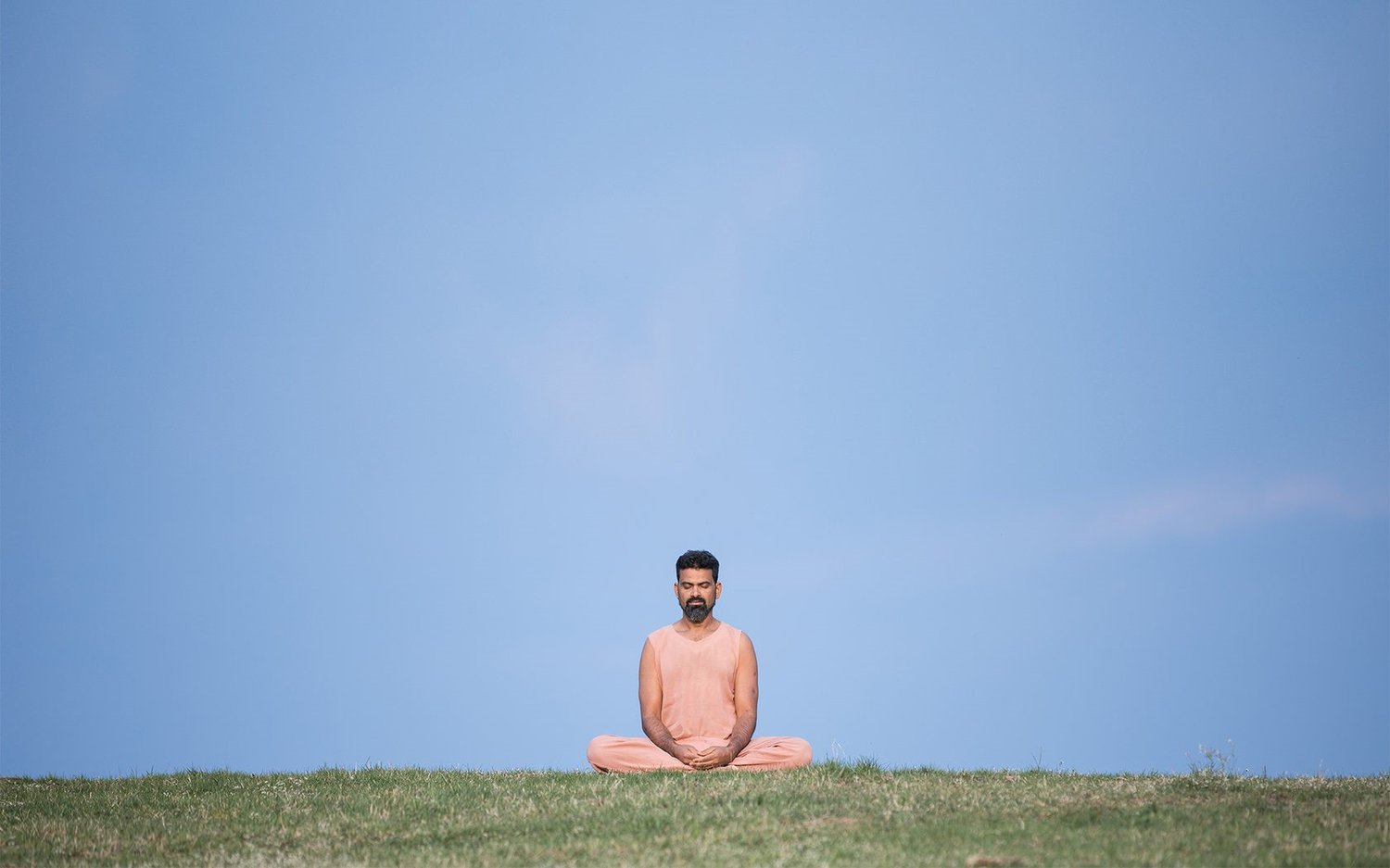 Watch the video invitation from Swami Anahata
Whether you are an experienced meditation practitioner or started meditating, these powerful series of morning meditation practice will give you a solid foundation in meditation. It is designed to give you direct experience to remove all the doubts that you might have around meditation and motivate you to be a self-sufficient meditator.
There are so many ways meditation can be approached therefore there is high chance that you might get confused about some of these questions:
1. What is Meditation?
2. How do I know that I am meditating?
3. Should I do something about thinking or let it run freely?
4. How should I deal with pain and aches that comes along with meditation?
5. I keep Spacing out and fall asleep in meditation. What should I do?
6. I cant seems to find regularity in my Meditation Practices


What we will do in these 3 meditation practices?
THE BELOVED IS IN YOU
A meditation to discover your inner lover. This will help you to turn your focus inwards and stop looking outside. This is a practice that will allow you to feel whole and complete each time you do this meditation.
I AM LIGHT
We are made of light and light is the language of our organs and brain. In this meditation we will be using color light, sound and movement to bring harmony and balance our psychosomatic system.
7 RAINBOWS IN ONE GO
Who know about conscious communication, tantra, sacred sexuality, but still feel like their needs are not met by the other. Couples who want to reignite their sex lives and bring more presence, love and energy into the relationship. Any couple that wants to master the art of intimacy and lovemaking.
Watch what people say about workshops of Swami Anahata
Swami Anahata is a gifted, intuitive and passionate Tantra and meditation teacher. He creates sacred and safe spaces for anybody who wants to live their life to the fullest potential. He has dedicated the past 20 years to supporting the growth and self-discovery of himself and those around him through Tantra and other holistic practices.
A 20 year journey of teaching, researching and experiencing masculinity, sexuality, intimacy and in relationships.

Founder of Awakened Masculinity Training for men

Holistic body worker

Tibetan acupressure professional

Color light therapist (color puncture)

Osho therapy: «mystic rose», «no mind» and «born again